Why are tech giants laying off thousands of workers?
The tech giants laying off thousands of workers (97,171 job) cuts in 2022, 649% more than the previous year, according to consultancy Challenger, Gray & Christmas Inc.
In January 2023 alone, Google's parent company Alphabet Inc., Microsoft Corp., and Amazon.com Inc. have collectively cut another 30,000 positions.
Although tech giants benefited from a boom in e-commerce and remote work during the Covid-19 lockdowns, many companies are now reporting disappointing growth rates and falling share prices. His response has been mass layoffs.
"The midnight of hypergrowth has come, when tech companies were spending money like rock stars in the 1980s,"
It is that in the United States alone, almost 194,000 workers in the technology sector have lost their jobs since the beginning of 2022, according to the technology website Layoffs. FYI.
Analysts point out that the technology industry is facing a period of turbulence caused by high inflation and the continuous increase in interest rates after the aforementioned bonanza.
These companies have been hiring at an unsustainable rate, and the deteriorating macroeconomic environment is now forcing them to lay off," said Dan Ives of Wedbush Securities.
"The midnight of hyper growth has come when tech companies were spending money like rock stars in the 1980s," the analyst added.
Microsoft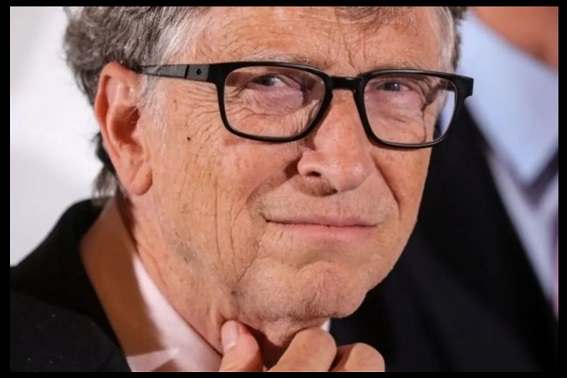 To combat an increasingly gloomy outlook, Microsoft Corp. revealed it planned to shed 10,000 employees, or approximately 5% of its staff, this year.
The software industry major said it is seeing clients exercise caution as some regions of the world are in a recession at the time of the layoffs.
According to firm CEO Satya Nadella, "clients optimize their digital spending to achieve more with less while organizations like Salesforce Inc., Meta Platforms Inc., and Amazon.com Inc. have recently announced hundreds of job cutbacks.
Microsoft has so far made just a few token efforts to deal with the uncertain state of the world economy and the potential for a protracted downturn in the demand for software and services.
The Redmond, Washington-based corporation has stopped hiring and canceled job vacancies, even in high-priority industries like cloud computing and security software.
Google
Alphabet Inc., Google's parent company, will also cut around 12,000 jobs, more than 6% of its global workforce.
The cuts will affect jobs globally and across the company, Sundar Pichai, the company's chief executive, said Friday in an email to employees, saying he takes "full responsibility for decisions we make." They have brought us here."
Thanks to its strong search business, Google has been one of the longest-resilient tech companies without laying off employees, but now it faces a slowdown in digital advertising, and this cloud division continues to lag behind Amazon and Microsoft Corp.
"These are important times to sharpen our focus, reshape our cost base, and direct our talent and capital to our top priorities," Pichai wrote to his associates.
Alphabet will pay affected employees at least 16 weeks of severance and six months of health benefits in the United States, while in other regions they will receive packages by local laws and practices.
Amazon
The e-commerce giant announced on January 5 that it will eliminate "just over 18,000" jobs worldwide.
This layoff plan mainly affected the stores managed by the group and the human resources division.
The distribution giant hired a lot of staff during the covid-19 pandemic to respond to demand and doubled the number of employees worldwide between the beginning of 2020 and the beginning of 2022, so at the end of September, the company had 1.54 million employees.
Meta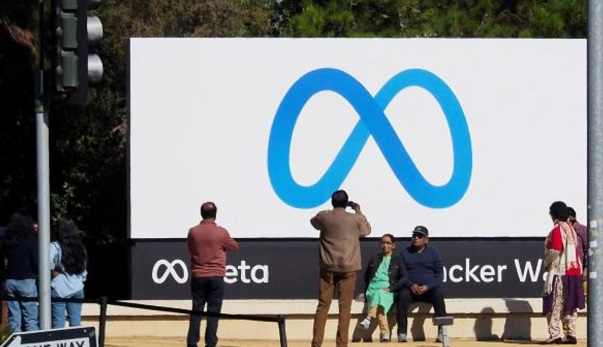 Meta, the parent company of Facebook, Instagram, and WhatsApp, was one of the first to announce the massive layoffs, announcing last November the suppression of 11,000 jobs, that is, 13% of its workforce.
The corporation has never before in its history declared a restructuring of this magnitude.
The decision was justified by the financial performance of Meta, which in the third quarter of 2022 was disappointing with a sharp drop in its business volume, profits, and stagnation in its number of users.
At the end of September 2022, Meta had about 87,000 employees around the world.
Twitter
After Elon Musk bought Twitter in early November 2022, the social network launched a forceful cutback plan that affected half of its 7,500 workers.
To finance the purchase, which cost 44,000 million dollars, the extravagant billionaire borrowed heavily from the company, whose accounts were already weak, as it posted a significant deficit in the first two quarters of 2022.
Musk has even priced much of the furniture at Twitter's San Francisco headquarters.
There are sale computers, tables, chairs, coffee makers, pizza ovens, beer coolers, and projectors. This 631-item auction will be conducted by Heritage Global Partners, and a bid has already been placed on each property.
Related Post